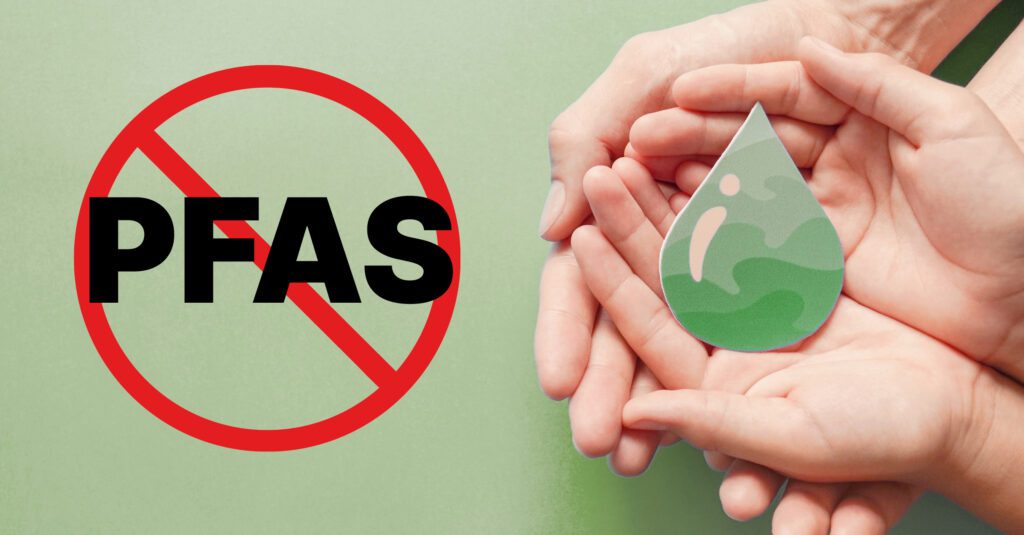 Green generation
Living with PFAS - What to consider and what do we have to be prepared for? 
Read more »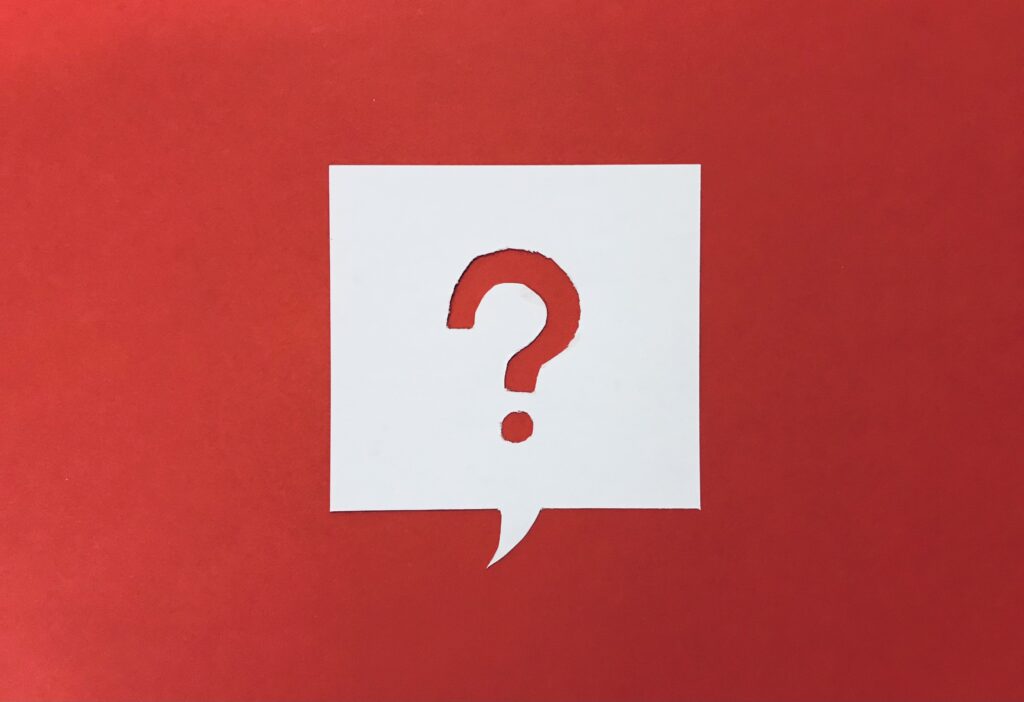 Fire extinguishers
As fire protection specialists, we have noticed that the ban has raised a lot of questions. We have collected the most frequently asked questions and would now like to show what our customers are concerned about.
Read more »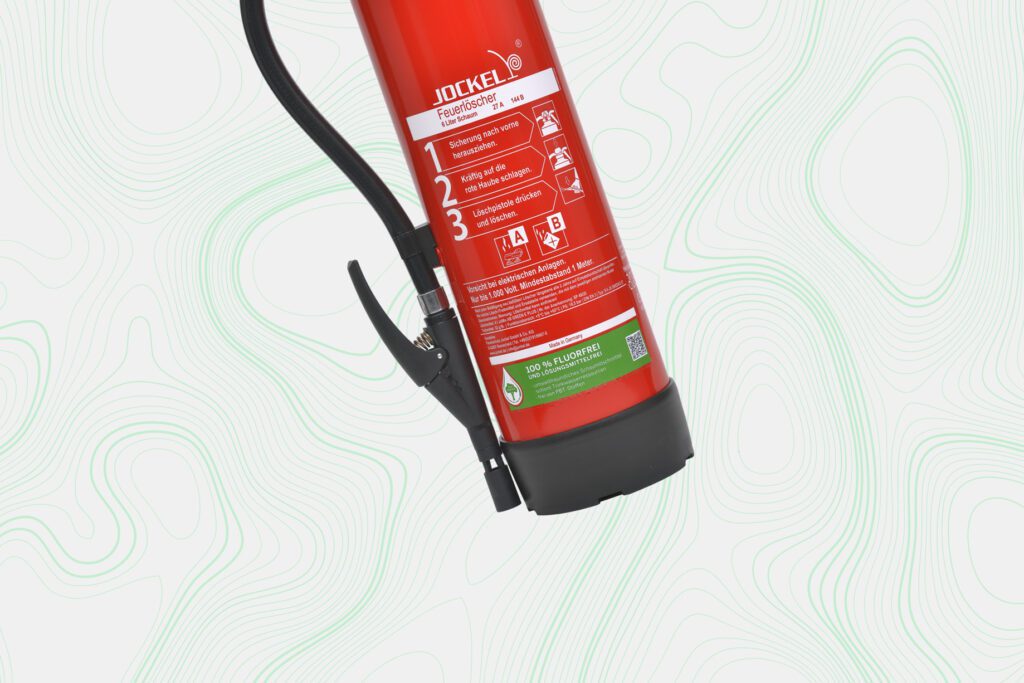 Green generation
The European Union has banned PFOA in firefighting foams in the EU since July 2020. The company Feuerschutz Jockel has been producing sustainable fluorine-free alternatives in Germany since March 2016 to promote sustainability.
Read more »