Compact car extinguisher for more safety on board!
The Explorer
Im Inneren des Mini Löschers steckt viel Kraft. Sein Löschpulver sorgt im Einsatzfall für starke Löschwirkung und somit für einen schnellen Löscherfolg, der oft lebensentscheidend sein kann. Zu Recht gibt der Entdecker PSF 1 JM8 ein sicheres Gefühl, egal wo die Fahrt hingeht.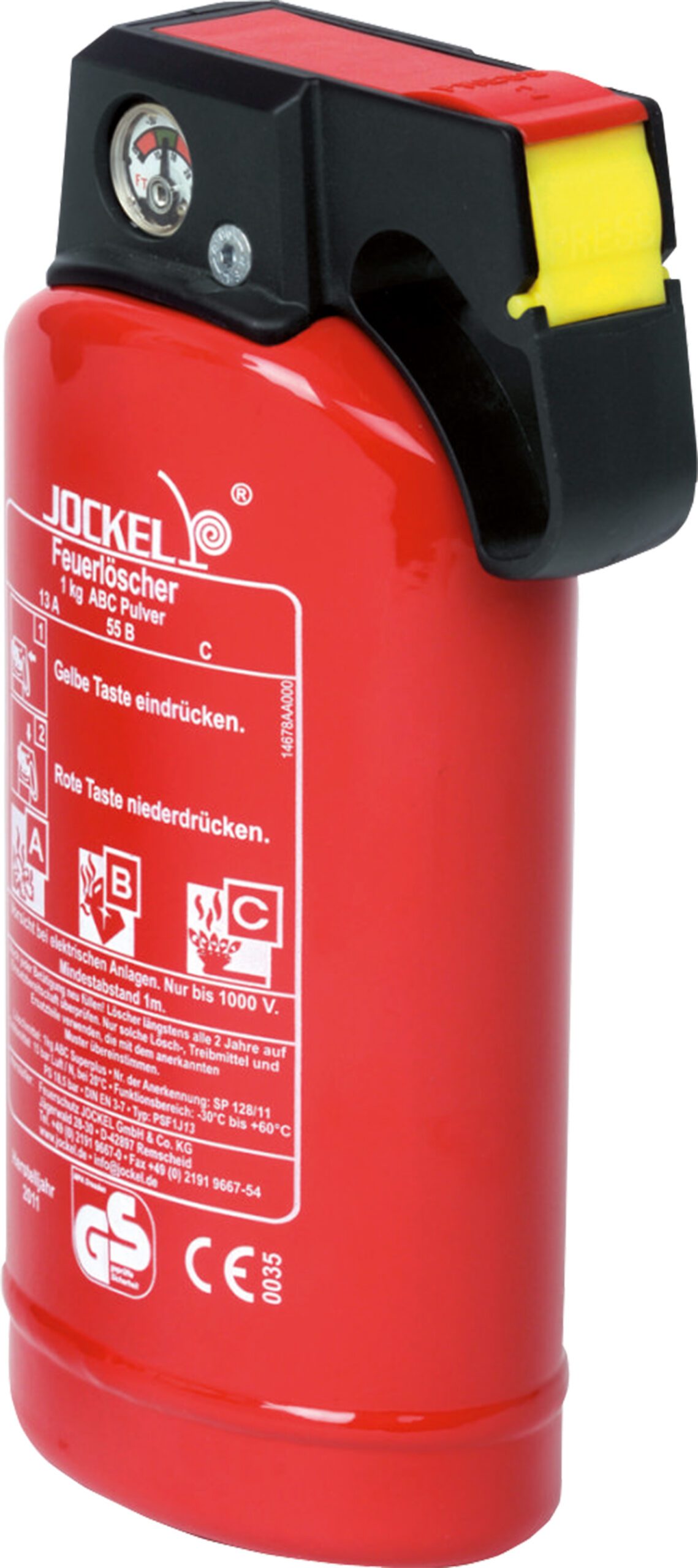 Mini Line Jockel Explorer PSF 1 JM8
Mini powder fire extinguisher
The new car extinguisher " Explorer" from Jockel impresses with its extremely compact dimensions and therefore advances to a space-saving companion in vehicle interiors.
Quality and competence. Perfect solutions for OEMs and suppliers.
Together with you, we develop, design and project perfect fire protection solutions based on the specifications of your seating systems.